ESPAI FORMICA

A PLACE TO BELONG




Ephimeral space
Location: Nau Bostik, Barcelona
Final degree project
︎ PDF booklet
Creating a space of collective living and domesticity through an installation that provides comfort, responds to domestic human behaviors, and is enjoyable in community.
Espai Formica is an ephemeral architectural intervention that reactivates one of the warehouses within the Nau Bostik complex into a new decapitalized, de-hierarchized and inclusive space for the collectivity. The reactivation has been carried out through the creation of a sequence of spaces of coexistence, which evoke a new collective domesticity through audiovisual and sensorial installations and through the materiality of its elements.
The project aims to re-evaluate the industry perception of Formica, by redefining its product from a finishing product to a universal material. Understanding 'universal' as the capacity of a material to form and define every component of a space. Built entirely with Formica's products, was open to the public during Barcelona's Design Week 22'.
Espai Formica® is a collaborative academic/professional project, developed between Elisava, Barcelona School of Design and Engineering and Rhode Island School of Design RISD; led by the design studio müsing-sellés.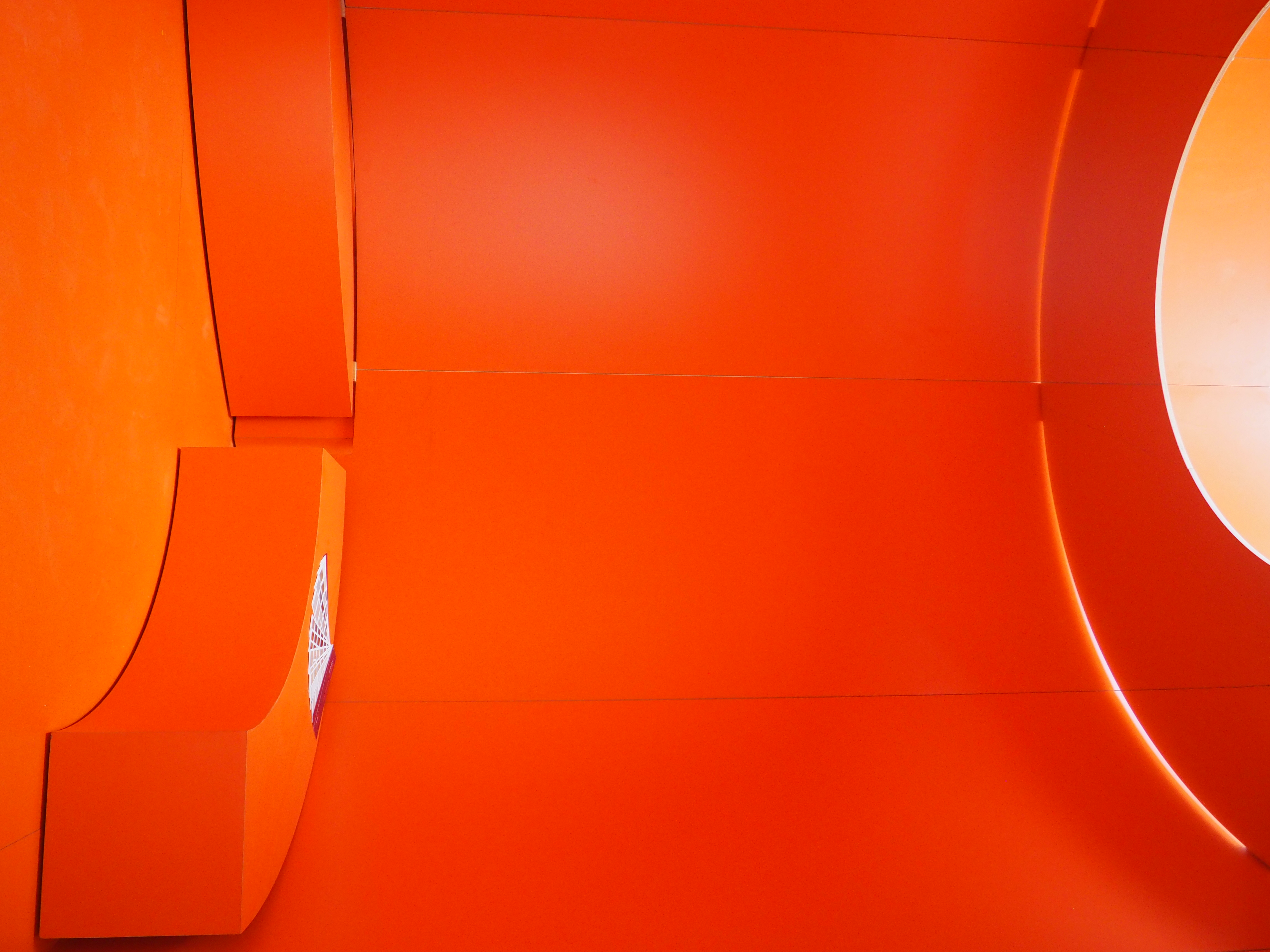 .