LIQUID IMAGINARY
Final degree research phase
Location: Barcelona
︎PDF booklet
One is solid, the other fluid. The built environment and the free- flowing water. Traditionally, the two often meet in the form of a dam, a construction, a man-made project that blocks the natural access to water. The premise behind the ideation of this space, however, is to stimulate a beautiful conversation between the two. The water is an inspiration and not simply a force of nature to coexist with. It also reflects a greaterawareness of the need for humanity to support our natural environments and not so much to build on them.



The creation of a space in which water is both a medium and subject. A sensorial environment which engages people and encourages them to consider the sustaining properties of water, and appreciate its universal value.






The visitors may access the space at any time of day or night, there are no doors or windows excluding the outside world.
A multitude of possible paths to entry ways allow the visitors time to slow down, wander, and contemplate each of the interior spaces.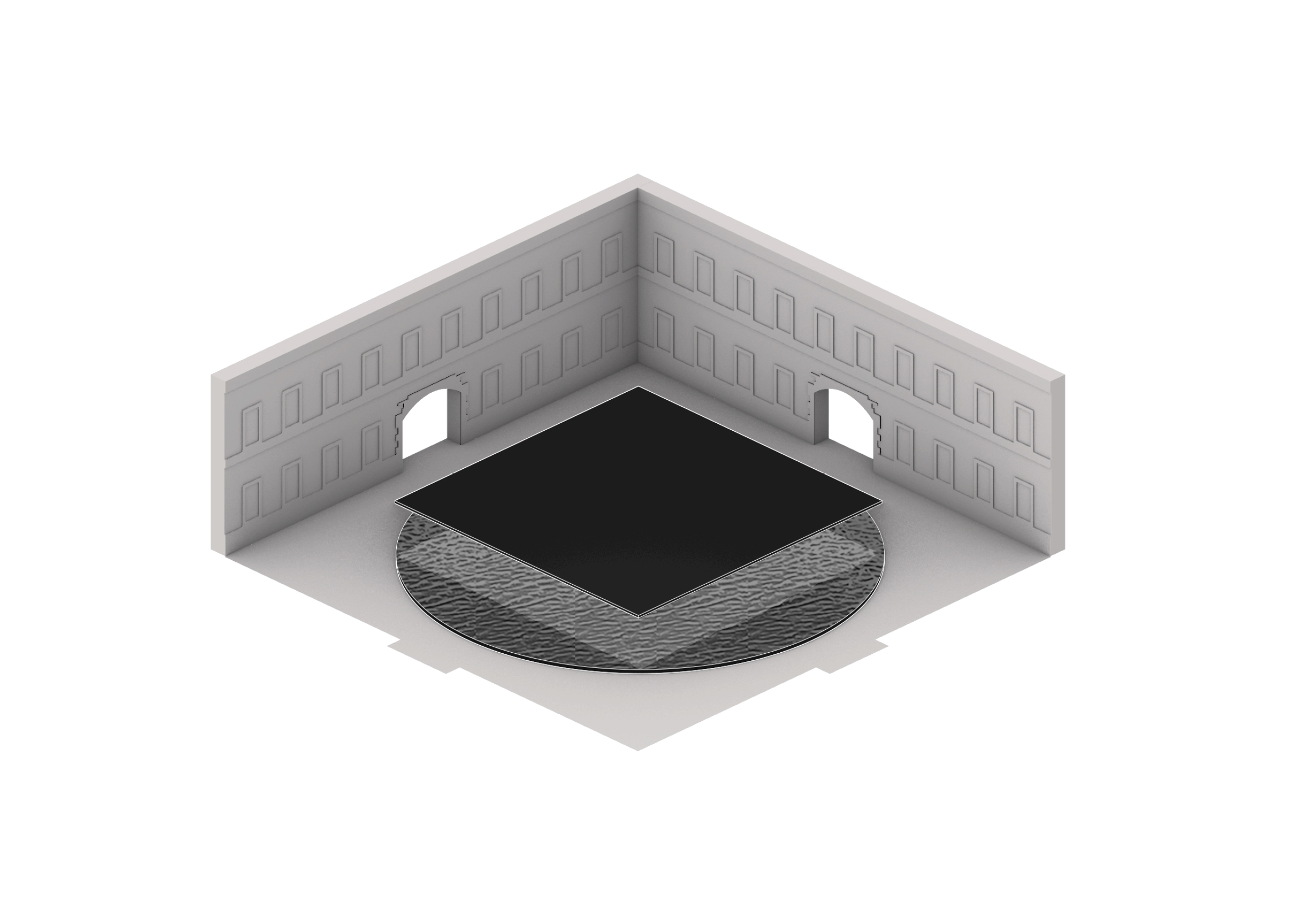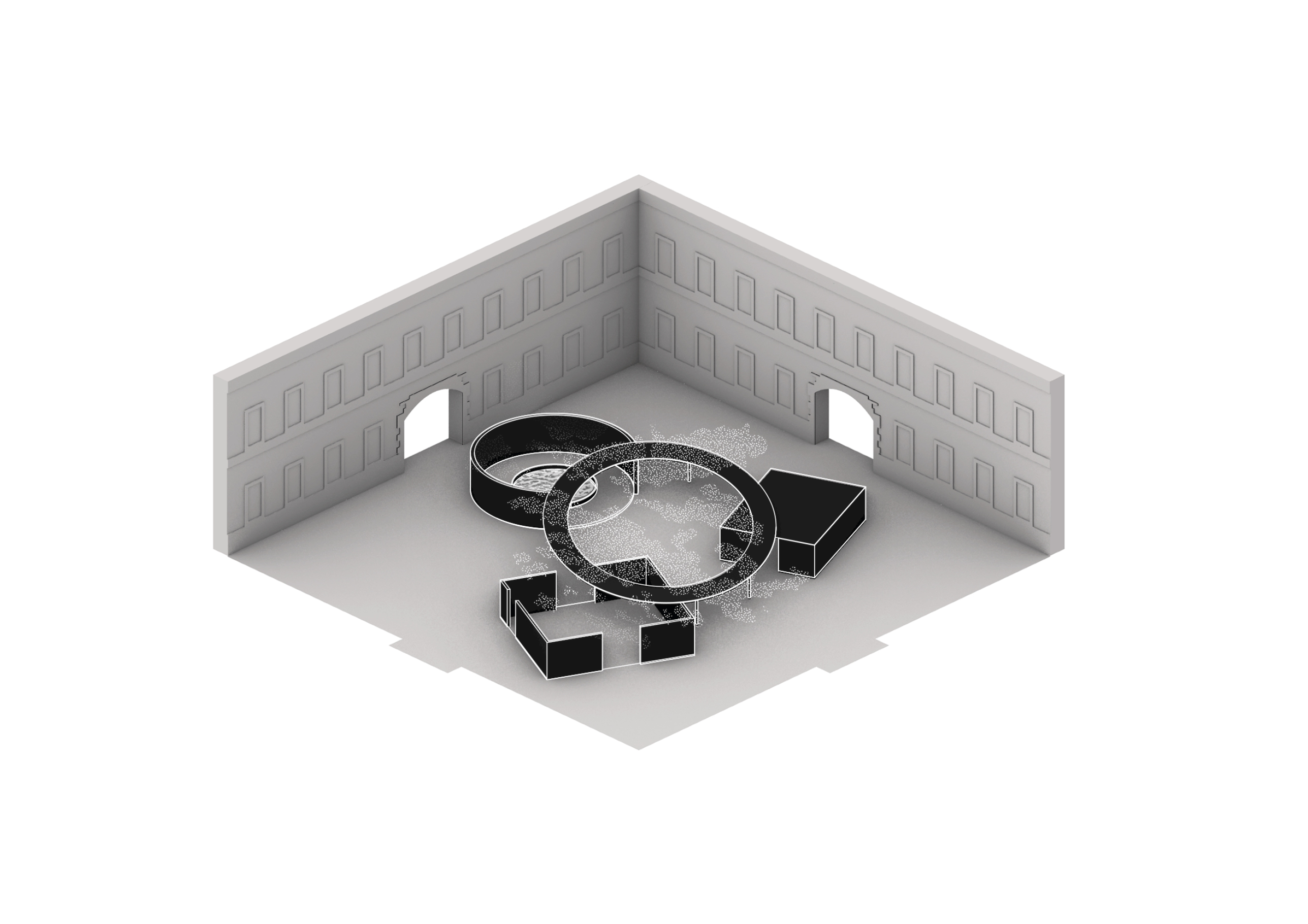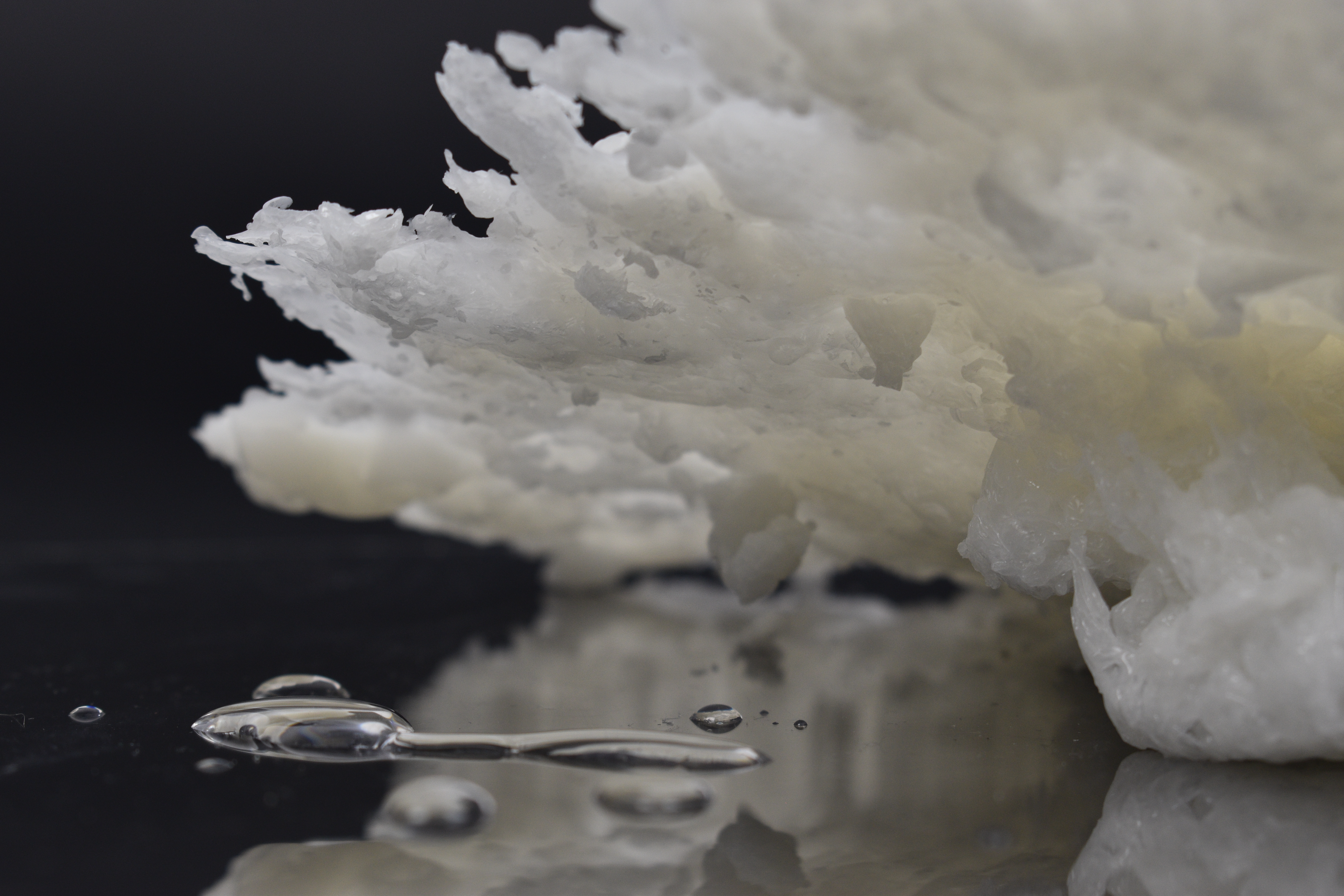 Photographic exploration to create water scenarios from my imagination. Wax and clay models.